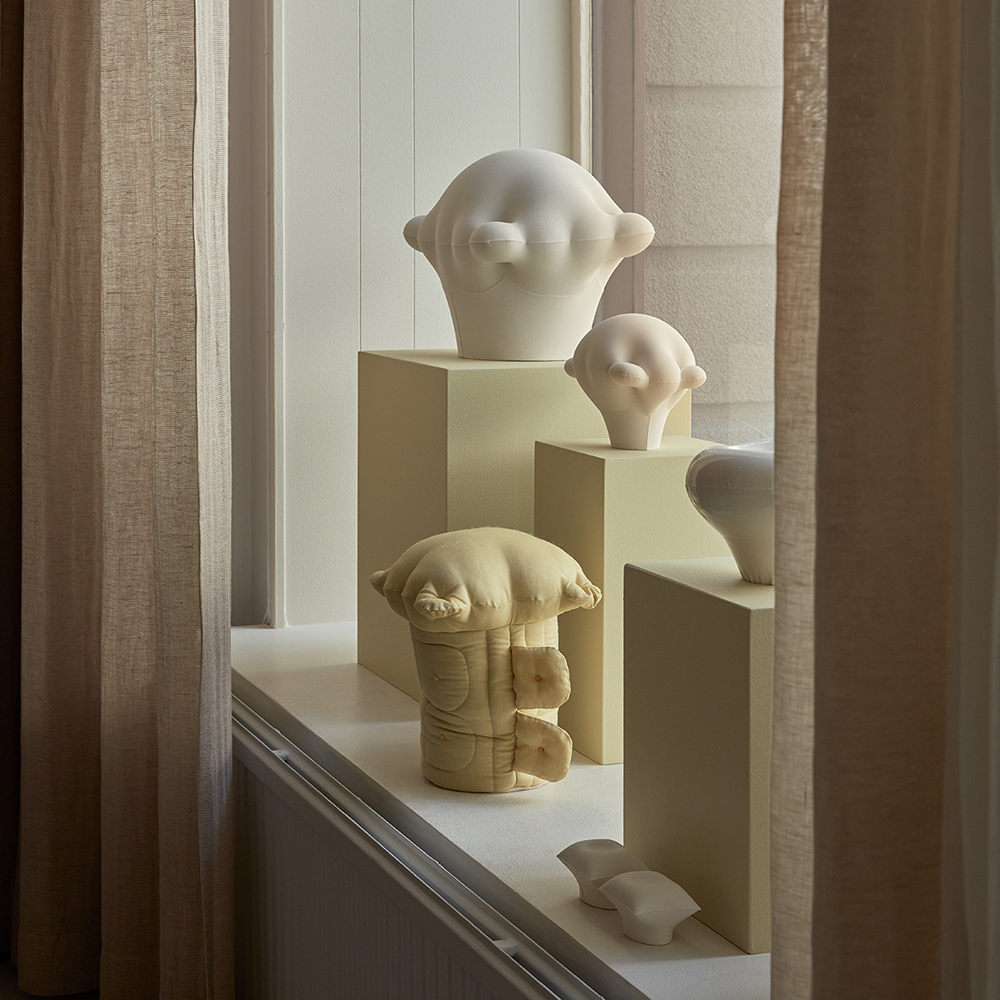 The Astrid showroom
As an architect, interior designer, retailer or professional otherwise working with interiors, you are always welcome to visit our showroom where most of our textiles are on display. We can make suggestions based on your requirements, and we can also act as a sounding board in the creative process. Feel free to bring your clients if you would like to involve them in creative meetings about textile interiors.
We also hold meetings and presentations digitally, where we will guide you through our showroom and collections.
Contact us
[email protected]
[email protected]
+46 8 667 15 33
Visit our showroom
Nybrogatan 68, 114 41 Stockholm
Book your visitVisit digital showroom
Opening hours
Monday-Thursday 9 am-5 pm, Friday 9 am-4 pm. We are closed for lunch between 12 pm-1 pm.