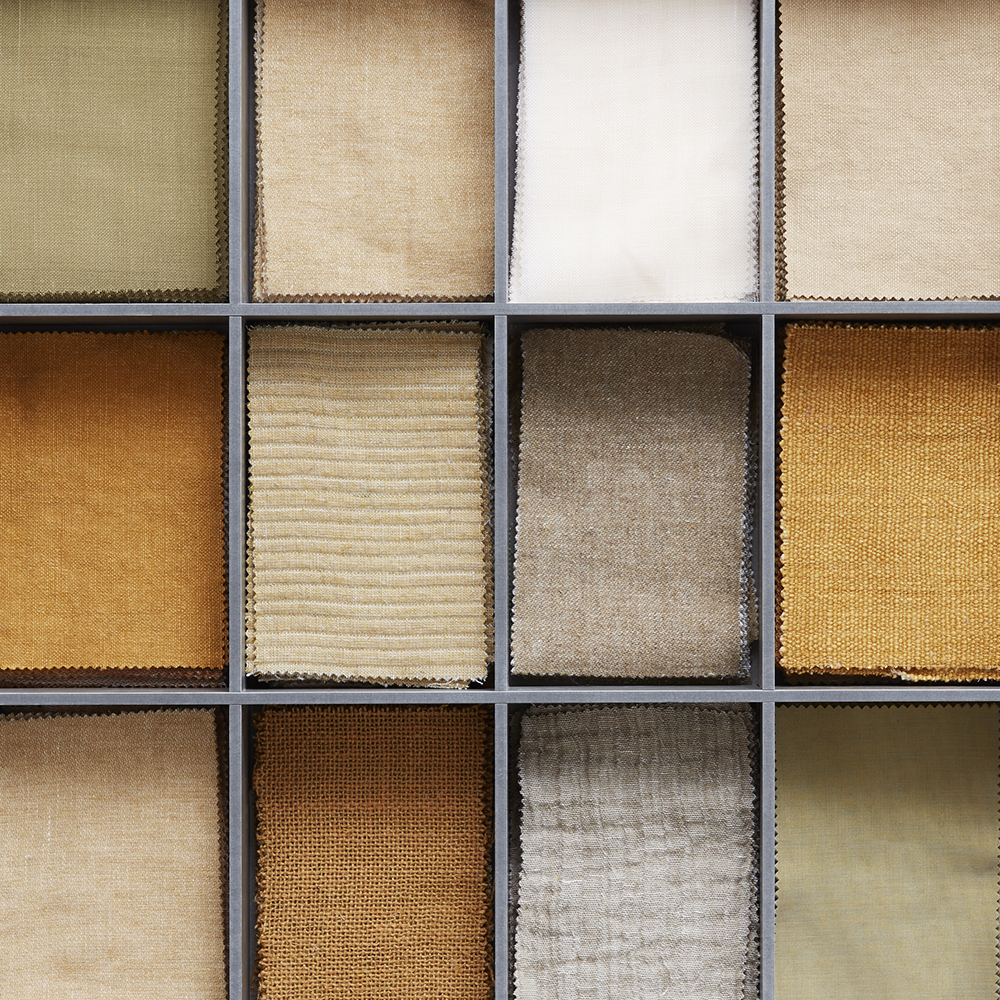 Order fabric samples 
For our professional customers
If you are an architect, interior designer, retailer or professional otherwise working with interiors, we can work closely with you to explore your ideas and meet your needs. In addition to our standard range, there is also the Astrid Arkiv for a selection of fabrics where uniqueness and expression are of the utmost importance. In our product gallery, you can choose the fabrics you want to take a closer look at and email your order to us. We will then send your cutting samples immediately by post.
Private customers
We are able to send up to five different samples free of charge to private customers. Please email your sample order to us. Please allow one week for delivery. For further assistance, please contact your nearest Astrid dealer.